MYOFASCIAL ADHESION REMOVAL
TENNIS / GOLFERS ELBOW TREATMENT

LOWER / UPPER BACK RELIEF TREATMENT

SHOULDER IMMOBILITY / PAIN RELIEF TREATMENT
SWIMMING RELATED INJURY TREATMENT
RUNNING RELATED INJURY TREATMENT

CYCLING RELATED INJURY TREATMENT

PRE / POST EVENT SPORTS MASSAGE
Nathan is a fully qualified sports therapist and ex-professional sportsman who has been working in the fitness / rehab treatment industry since 2000AD.
His background in coaching, competitive sports, and weight training / body conditioning helps immensely with his accurate diagnosis and treatment of most injuries. He also likes to refer onto specialists that he trusts and has faith in if he feels that is what your condition/injury requires.
Nathan regularly competes in bike races and running events, as well as triathlons.
He has completed half and full distance Ironman races, in the U.K. and Abroad.
He has found that by experiencing a large variety of sports, he can relate to the training and rigmarole that athletes have to put themselves through on a daily basis.
Nathan was recommended to me by several other sailors from my class during the pre-event build up to the Olympics. During my first treatment with him, I was impressed by his knowledge, techniques, and thorough treatment. I had been told by my coach to find an athletic therapist that would do an efficient and specific job through the games. Nathan was perfect. During the Olympics Nathan would massage and MET to stretch me every evening after he had worked with the Italian sailing squad. His understanding of my requirements and his ability to adapt and work to my training and race programmes needs were highly favoured by my coach Andreas. Nathan would oiffer advice on areas for me to work on during my pre race daily warm up, and would never leave until he was happy that my muscles and fascia were flushed clean of lactic acid and fatigue. Winning a silver medal (the first medal ever won by Cyprus at any Olympics) gave me huge joy, and we as a team feel Nathan's help really made a difference of my day to day recovery and performance.
Pavlos Kontides
Silver Medal Winner 2012 London Olympic Mens Sailing Laser Class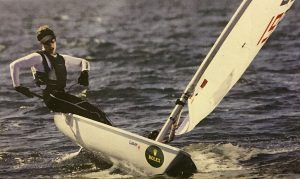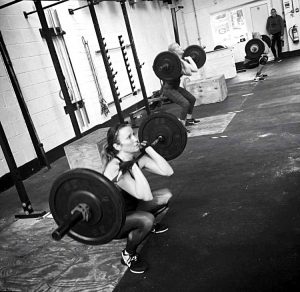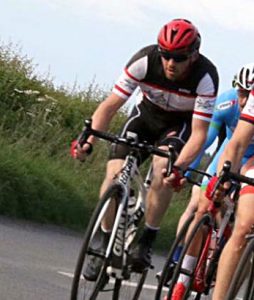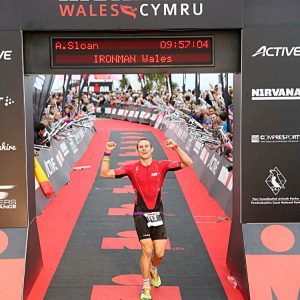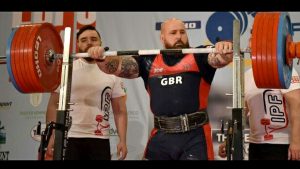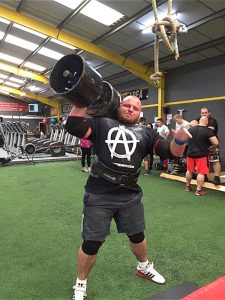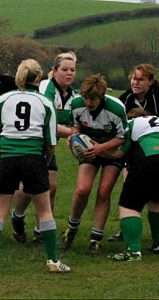 Contact us to book a session or for further information